In today's roundup of crypto chatter, Luke Dash Jr. voices concerns that segwit is bad for BTC because it leads to centralization. Also, Brad Mills shares his insight after using Cointext. Lastly, Lawson Baker, Blake Moore and Andreas Brekken discuss how regulation affects stablecoins.
However, he did say users who have their long-term savings in BTC can use segwit in a couple of years because it will probably be on lightning. Also in the same thread, Luke explained that segwit is dangerous because of sync times, and not because of the possibility of theft.
BTC maximalist Brad Mills recently posted his thoughts on the crypto sms service provider Cointext. Mills had a positive user experience of sending his own grandmother $5 in BTC using Cointext.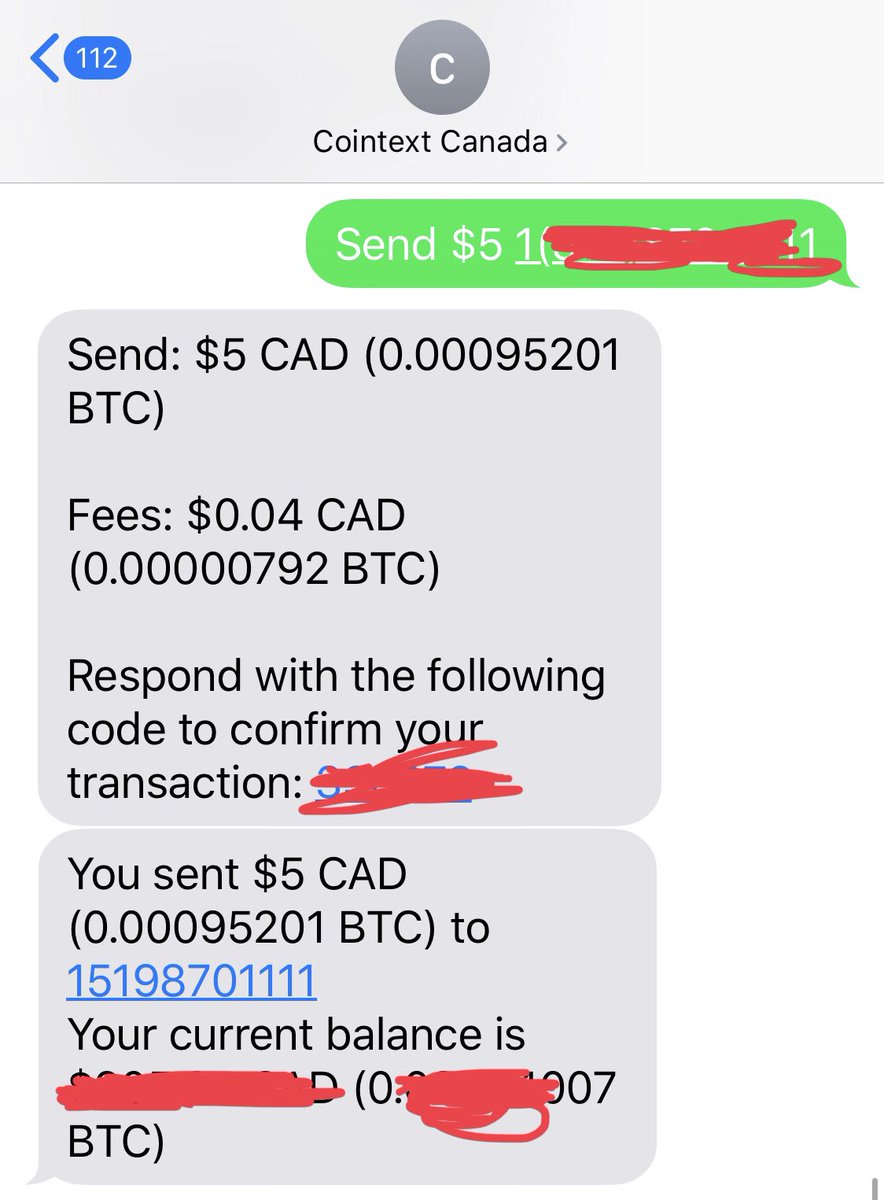 Since Mill's Cointext transaction had cost $0.04 in fees, he argued that BTC can now compete with BCH as a method of payment again. However, Mills did point out that BTC transaction fees will eventually rise and make it difficult to use BTC on Cointext. Thus, users should only keep small amounts of BTC on Cointext.
Mills also pointed out additional dangers associated with Cointext, like Cointext losing their sms gateway relationships and sim swapping. The former situation will make it difficult for Cointext users to withdraw their BTC, while the latter means users will lose their funds.
Tokensoft's head of special projects Lawson Baker, Bitcoin.com e-commerce manager Blake Moore and Shitcoin.com CEO Andreas Brekken recently had a thorough discussion on stablecoins. Their discussion was posted as a two part video series on the Shitcoin.com Youtube channel.
One of the interesting points they touched on, was the way regulations work for stablecoins like USDT or USDC. Baker explained that the entities that design stablecoins backed by U.S. dollars need to follow the laws and jurisdiction of the U.S. federal government, Fincen and the Treasury. Thus, the companies that design stablecoins have to make sure their users can't send money to certain countries or certain people in these countries and they are supposed to know where their stablecoins are at all times.
Let us help you be successful! —> (SUBSCRIBE)
---
---
Categories: Crypto Currency